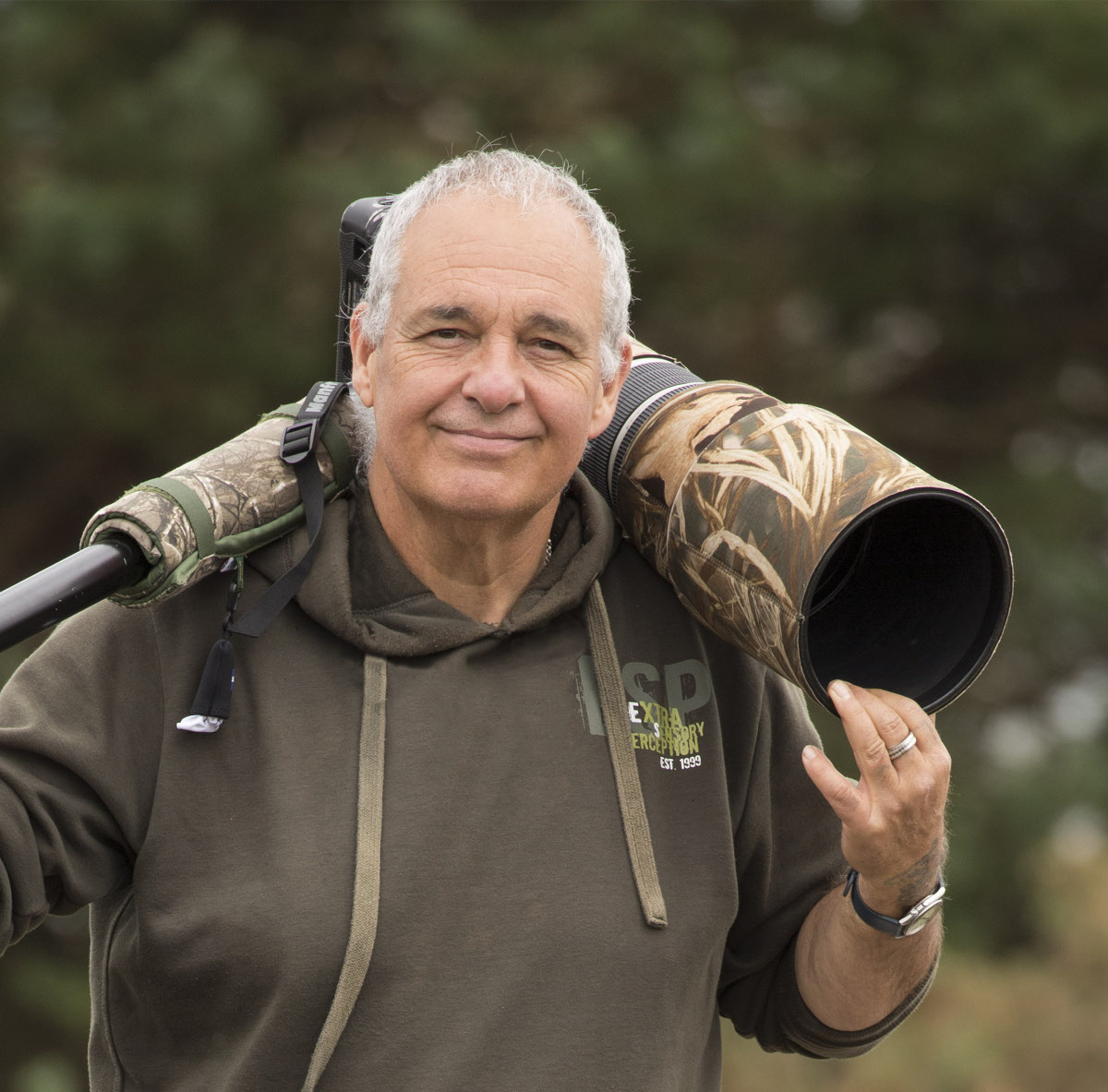 Photographing badgers workshop – with Alan Seymour
We're thrilled to have teamed up with pro-photographer Alan Seymour, just back from photographing tigers in atmospheric India. Alan is a long-term supporter of LBG and will be running a special workshop on animal photography.
We are delighted to be hosting this event with Alan and are sure it will be as enjoyable as it is informative. Alan is still working on the content but we expect the event to cover;
Itinerary (not in order):
Slideshow of Alan's wildlife work.
How to approach a sett, signs to look for,
How to photograph badgers, using an everyday set up of DSLR and flash.
How to focus in the dark,
Using a DSLR camera trap. Note: although easily available, the camera trap Alan will show is likely to be the only equipment photographers are not familiar with.
Alan will have a couple of setups in place to help explain how he captures his extraordinary images, not just once but time and time again.
Questions are invited throughout the afternoon in what will be a relaxed event.
Depending on time and people's interest, Alan may also show another slide show of his work – photographing tigers over the last 5 years.
Please note that places are limited, book today to guarantee your attendance.
The time is still to be confirmed, but likely to be around 12.30pm to 4pm.
Please register your interest via events@lancashirebadgergroup.org.uk.
Find out more about Alan and his work by visiting www.seymourphotos.org
£25pp
Help & Advice
Our website is packed full or helpfull advice and facts about badgers and how the handle them in numerous situations.